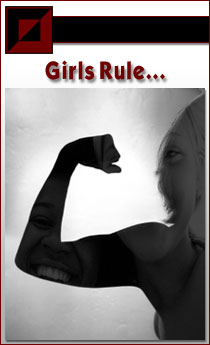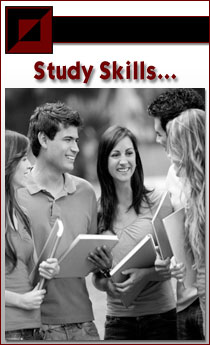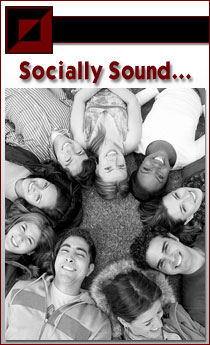 Group Programs
Group programs are a good way to get children and adolescents to address problems. Sharing in a group atmosphere helps young people know that they are not the only ones experiencing a problem, and that problems can be resolved.

Girls Rule:
Group will improve self esteem, boost self confidence and reduce peer pressure, and anxiety.
The group will talk about stressors that all girls feel, how to cope with pre-teen and teen issues, and promote better body image.

Study Skills:
Students are never too young or too old to learn how to study. Using the right methods to learn will help to improve grades and the enjoyment of learning.
Socially Sound:
Teaches kids how to make friends and keep them. They learn who would make a good friend and why, and how to be a good friend too. They will learn how to maintain conversations in a variety of situations and social environments and how to be a good listener.
Some insurances cover group sessions but, not all insurance do. The cost per session is $15.00. Reduced rate for siblings is available.

Please call our office for group schedules.